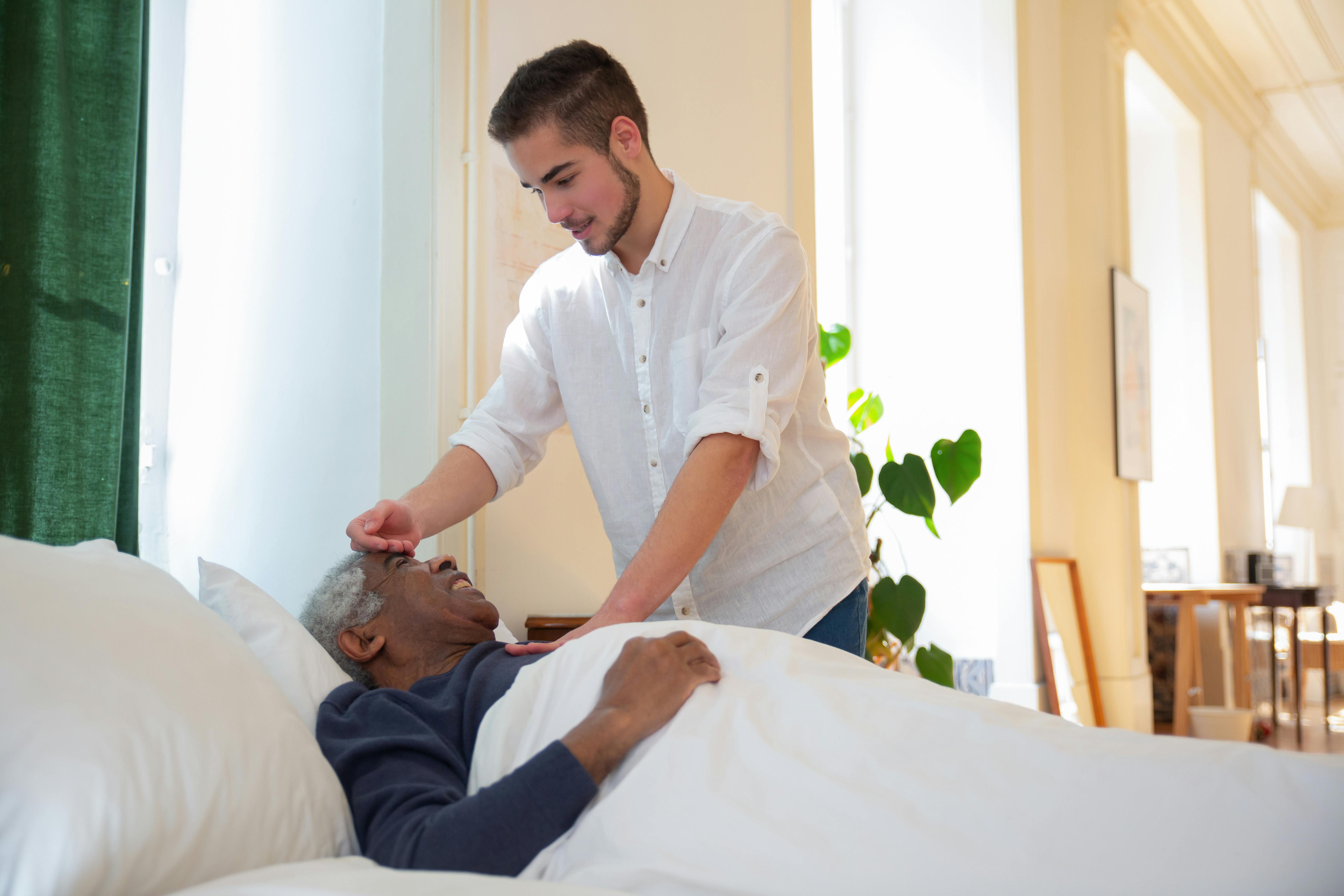 As a loved one gets older or when you find yourself struggling to get everything done that you need to, it's often essential to look for new services and support that can help you remain safe in your home. Home care may provide what you need. One of the core benefits of this type of service is using it as you need, based on the specific types of struggles you may be having. An investment in home care services may help you or your loved one remain in the home longer while remaining as fit as possible.
Creating a Programme of Care for Your Needs
When you work with a service like this, it's possible to create a person-centred care plan that reflects your specific needs. This could mean choosing something similar to a Care at home service for your health, well-being, interests, and personal preferences. You can select the type and level of care work in your specific environment.
One of the steps to determining this is to consider why you need help, which may include assistance after you recover from an illness or injury for an older person. Some people may require ongoing support. Determine what types of tasks are complex for you right now. Then, reach out to a service provider to create a customized care plan to address those needs.
Personal care services
Many people need personal care services as they get older. You can maintain your health and well-being without losing respect when you utilize a professional service to help you. It's not uncommon for older adults to need this type of support. Personal care services may include:
Help to get up each morning
Support for washing and showering
Help for using the toilet or a commode
Guidance and help with getting dressed
Help as needed for cleaning teeth and dentures
Aid with taking necessary medications
Support for incontinence aids and needs
Domestic care services
It is not just these types of tasks that may become difficult. For some seniors, getting older may mean no longer driving. You may need some help with day-to-day tasks around your home to ensure it remains tidy and kept like you like it. These are the domestic care services available to you to help with these needs. Some examples include:
Assisting with the weekly shop to get the items you need
Routine cleaning around your home
Help with getting the laundry and dry cleaning under wraps
Support for spring cleans and even a blitz
Take a look around your home. Which types of tasks may be a good option for you? What things do you struggle with now that could make you more likely to fall or become hurt?
Turning to a homecare service provider could be the best decision for you. It may help you feel more comfortable and at ease in your home while staying safe from falls. For many of today's seniors, a bit of extra help can make a big difference in their quality of life.

Provided by Aqua Ridge of Montclair, whi provide assisted living montclair